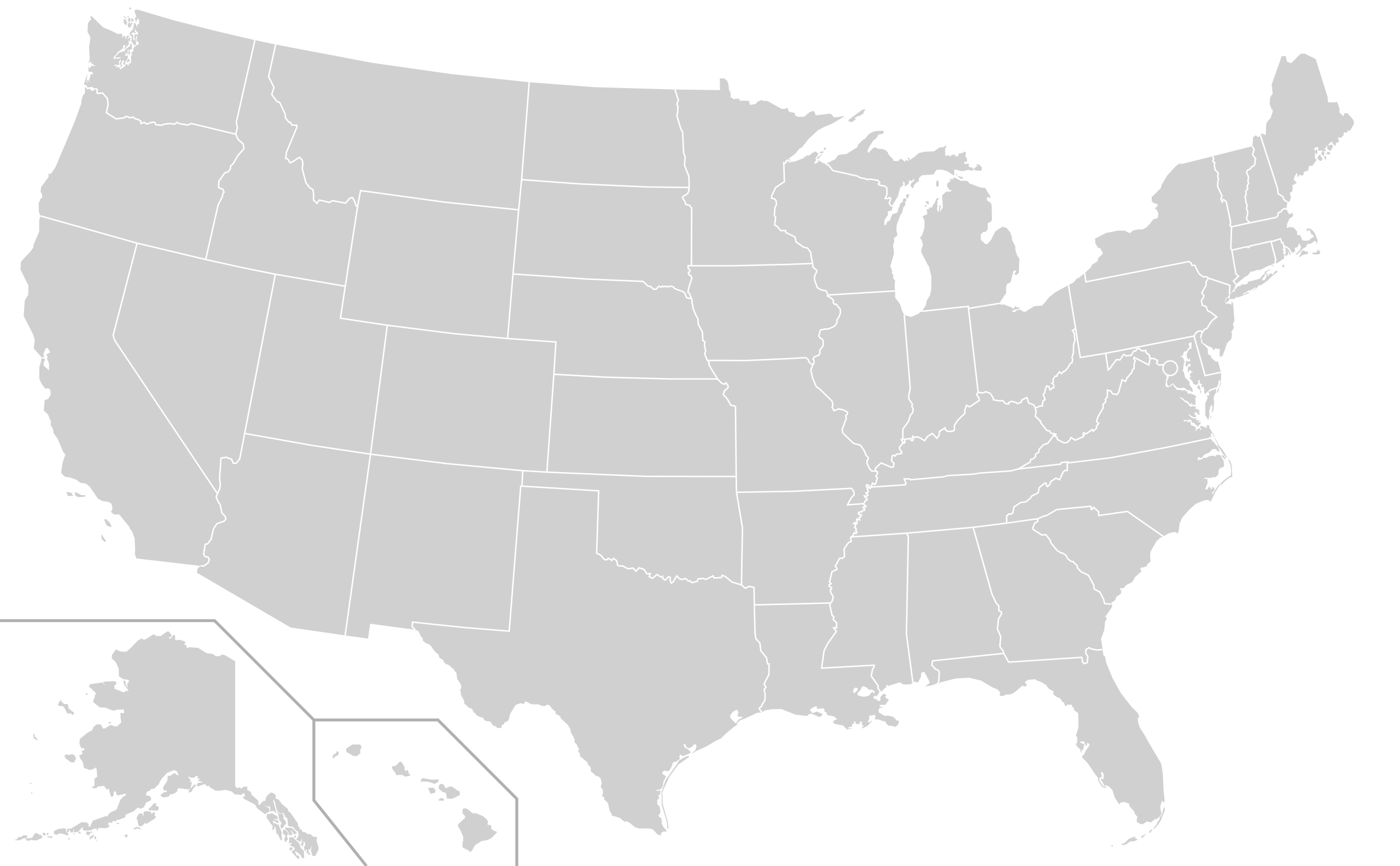 Quickly create and send bid invitations
Projects can be set up in three easy steps or they can be copied from previous projects. We've got you covered with nondisclosure agreements, document formatting, communication templates, bid day tools, reporting, and more.

"When I'm doing the upfront project setup, including invites and document uploads, I save about 20 hours per bid with ConstructConnect."
Teresa Parris
Building Crafts, Inc.
Wilder, KY
100,000 Bidders in Market Nationwide & Centralized Contact Directory
A dedicated contact directory lets you organize and manage all your contacts in one place. Plus, you have access to an active network of subcontractors to invite to bid on your projects to ensure bid coverage.

"ConstructConnect helped us fix our problem of needing a centralized directory of our contacts."
Jeff Lantiegne, P.E., VP of Sales and Technology
The Wesson Group
Johnstown, NY
Project leads to match your business needs
Save time with a single source for planning, bidding, post-bid projects, including public and private jobs. Build relationships by connecting with our network of owners, architects and engineers on projects and in our company database— complete with filters and search tools. Save money with a subscription to view all documents on projects you are qualifying before putting a deposit down.

Subscribers had access to $[[total_cost]] worth of documents in [[state]] in 2022.

"I get daily project updates from ConstructConnect that only take two or three minutes to review. And we integrate our project leads and bid management. All the information is right there."
Shane Paxton
Building Crafts, Inc.
Wilder, KY
Quickly start your takeoff from Project Intelligence or Bid Management
Whether you need to quantify to qualify numbers or get final estimate numbers for specific trades, On-Screen Takeoff can handle it all. Save time uploading documents by sending them straight from Project Intelligence or Bid Management into On-Screen Takeoff. Reduce errors and rework, and trust your takeoff is accurate.

Did you know? Our digital takeoff tool can save 2-3 hours per project. 888-557-3282